Web Design and Development Chicago
at Webdior starts with a conversation in which you ll explain us your web design concept and we ll propose your designs for your concept. No coding will be initiated until you will finalize the real design. Web Designing is not a simple term in which your webpage get designed with the group of designers
it is a wholesome process which includes different
techniques and strategies.
It is incorporated by two major features that are following. Such type of designing is involved with the innovative approach for designing.
Starting up a designing process with a vague idea is a complicated situation for an organization. Thus it is equally informed to take all the points related to project from the respective client before getting into designing and another process. Most of the clients due to less technical knowledge give you briefly as they are unable to express the requirement in a normal way. To overcome the problem of conceptualization, it is important to share the sitemaps and wireframe with the clients as it will explain the entire concept in a flow to the client and being designing you have a flow with you to work on.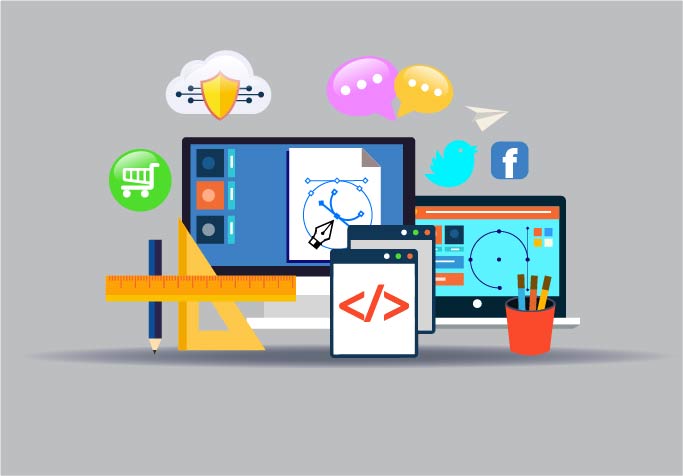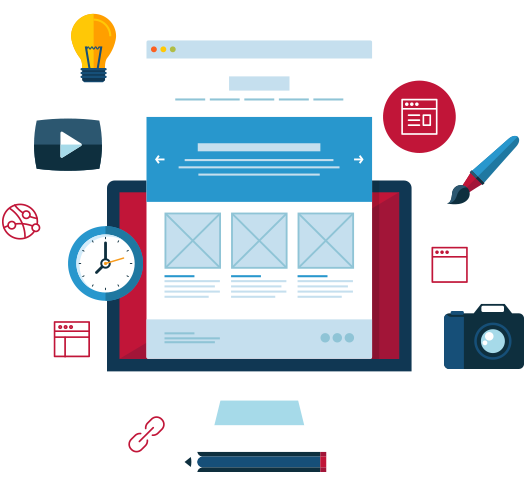 Chicago web design agency
considers both type of  Designing there are UI Design and UX Designing. Both are different things but both are equally crucial. It is like a two side of a coin. UI is the user interference and Ux is the user Experience both are crucial and works together.
Web design Agency
like us considering Designing as preparing Brownie in your kitchen where you need Few utensils, ingredients, and oven. Baking a brownie is UX where as plating the brownie is UI. It seems little funny to you but in actual sense, it is somewhat similar as Brownie making process involves "User" who is going to have it. Every design is different and every customer interface is different. User Inference is Visual design in combination with interactive Design.
are the two different process which is obviously correlated with each other after the approval of web design in the form of PSD, HTML OR other designing formats. The Actual development takes place after finalization of each and every designing concept involved in the website. For getting consultation on your web design/ responsive web in Chicago you can visit www.webdior.com or mail your requirement at [email protected]. You can make a direct call at 855WEBDIOR.