Our strength lies in knowing about the trends in mobile application development like new user interface implementations, updates to iOS and Android platforms, latest app trends, how to market mobile apps to generate revenues etc. We focus on your mobile application needs and how it will fit within your existing business before jumping into the development life cycle. Another high priority aspect of our development cycle is the User Interface (UI).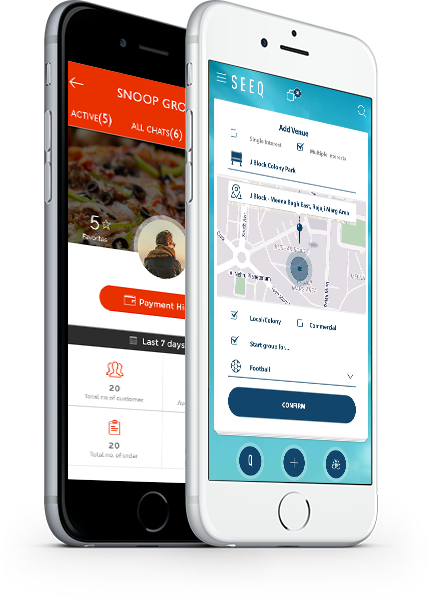 We offer a dynamic viewing experience to the users with our responsive iPhone mobile apps. We develop scalable and optimized iPhone and iPad mobile apps for the users who never compromise on the quality.
The era is of mobile phones and iPhones rule this mobile phone world. So if you are thinking of getting a mobile phone app specifically developed for the promotion of your business, getting iPhone and iPad mobile phone app developed would be a better idea. Webdior is a leading Mobile App Development service provider and an expert in iPhones and iPad based apps. We create dynamic, user friendly and interactive mobile applications for our clients from a spectrum of industries.
Why choose iPhone and iPad app development services from us?
We have got insight and expertise in the field.

Our team is consist of experienced iPhone app developers.

We will build and manage iPhone and iPad apps for you in very convenient rates.

We design high quality apps.
We offer unique apps for diverse clients base.

We boast of cent percent customer satisfaction.

We offer round-the-clock customer support.

We are true believer of transparency and flexibility.
What Webdior boasts of is it pixel perfect app designs and highly effective user interface mobile phone apps. Not only we design and develop apps for iPhone devices but we also offer cross-platform app development services for our clients.
Our mobile phone app development services include: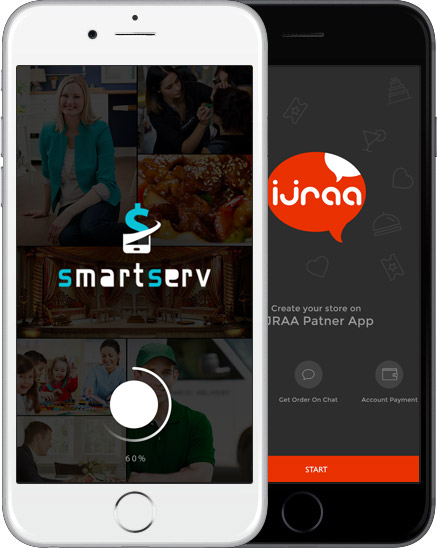 With the ever increasing use of mobile phones and especially the iPhones, the opportunities of connecting with the users are also multiplying. We understand this fact and that is why we provide the best and most effective iPhone app development solutions to you. Webdior is a trusted name in the mobile phone app development services and we have earned this rapport by delivering technically sound apps with excellent user interface.