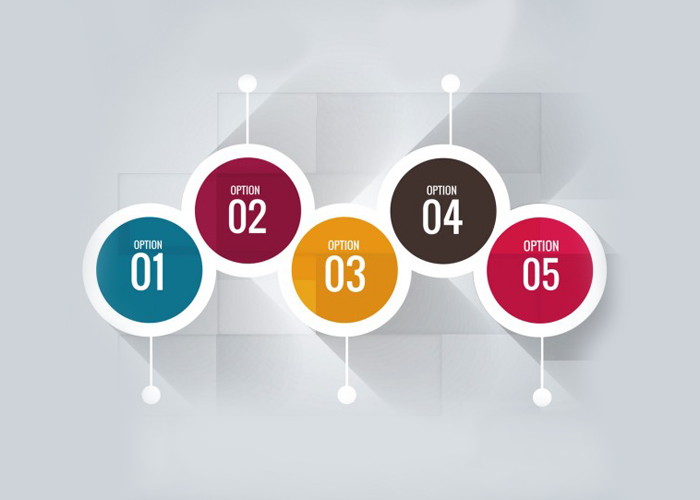 Webdior is a name to reckon with when it comes to customized e-commerce solutions for Catalogues & Listings for businesses and enterprises. Our Catalogue & Listing solutions are designed to make online shopping so much fun and easy for the customers from across a spectrum of industries.
Cataloguing or Listing services are sought after by both e-commerce websites as well as those who need their products and services displayed very well online. Webdior realizes this vital requirement and therefore, have put on offer a sound and efficient Cataloguing and Listing solution for the esteemed clients.
An online shopping site works great only when the visitors could easily find what they want to buy and we at Webdior, with our proprietary catalogue and listing solutions services help you in designing the most impressive and intelligent product catalogue.
Webdior caters all your catalogue and listing related needs in most affordable rates. Our creative team designs eye catching catalogues that are easy to browse. Drop down lists, zoom, multiple pictures of products, and multilevel categories all make the online shopping easy and interesting for the end buyers.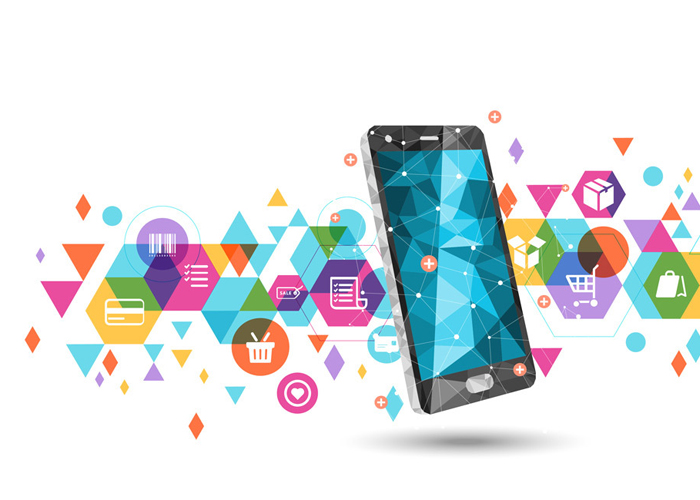 Converting supplier's basic catalogue into web based catalogues.
Designing and developing catalogue according to websites.
Why are our services different?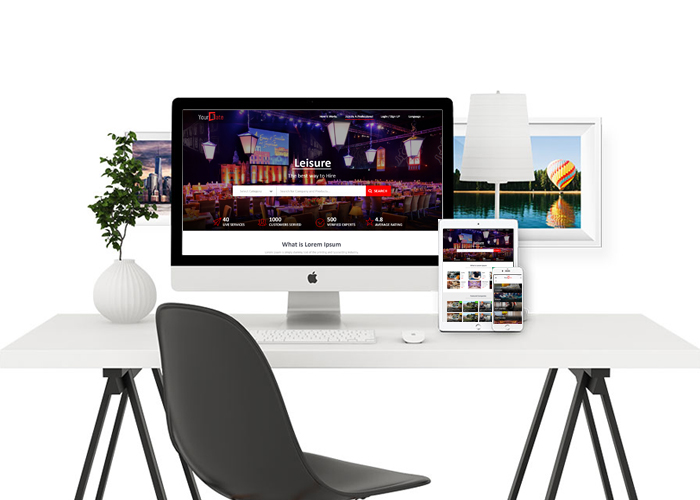 GET A QUOTE FOR YOUR RESPONSIVE WEBSITE DESIGN.