Webdior is a complete brand communication agency that literally understand the dynamics of building and managing a brand. A Creative agency with strategic insight to generate greater online engagement,                       higher conversion with more measurable results.
Our spectacular & attractive web design portfolio is just a glimpse of what you can expect from us.- a small bunch of creative designers and experts.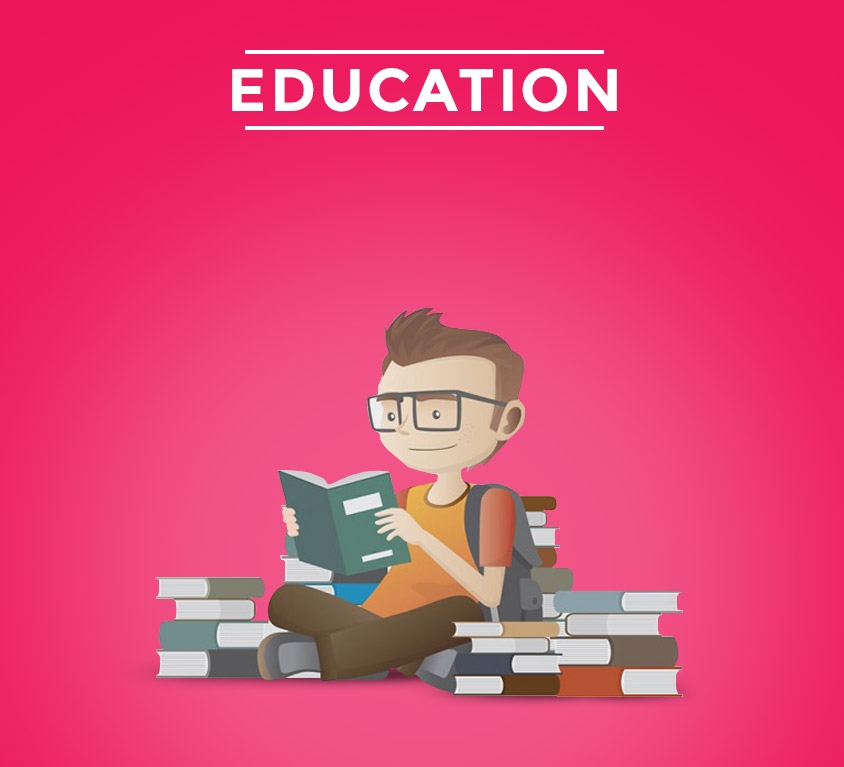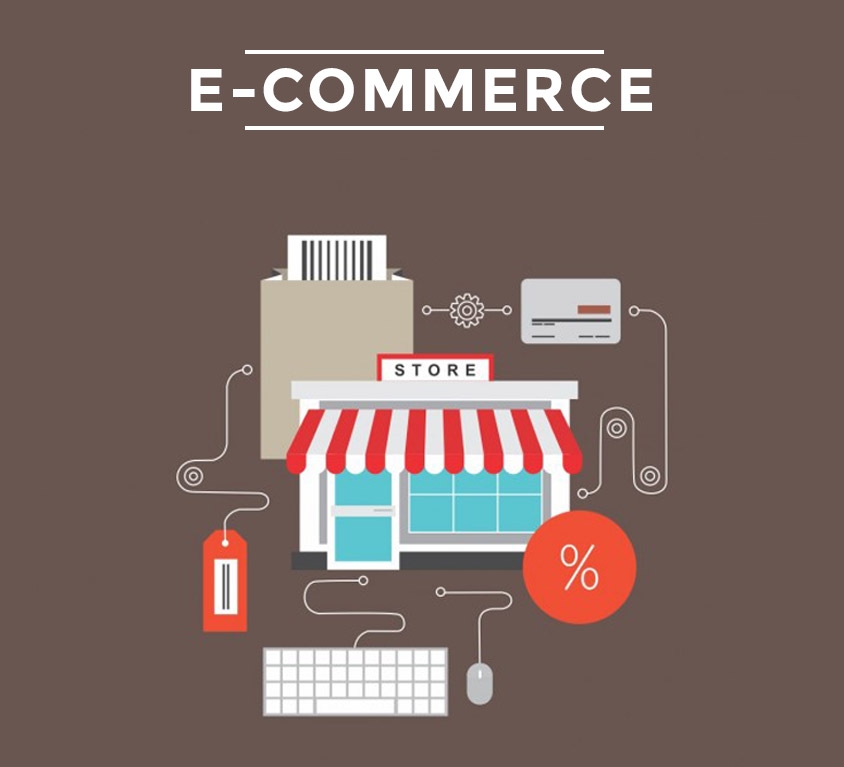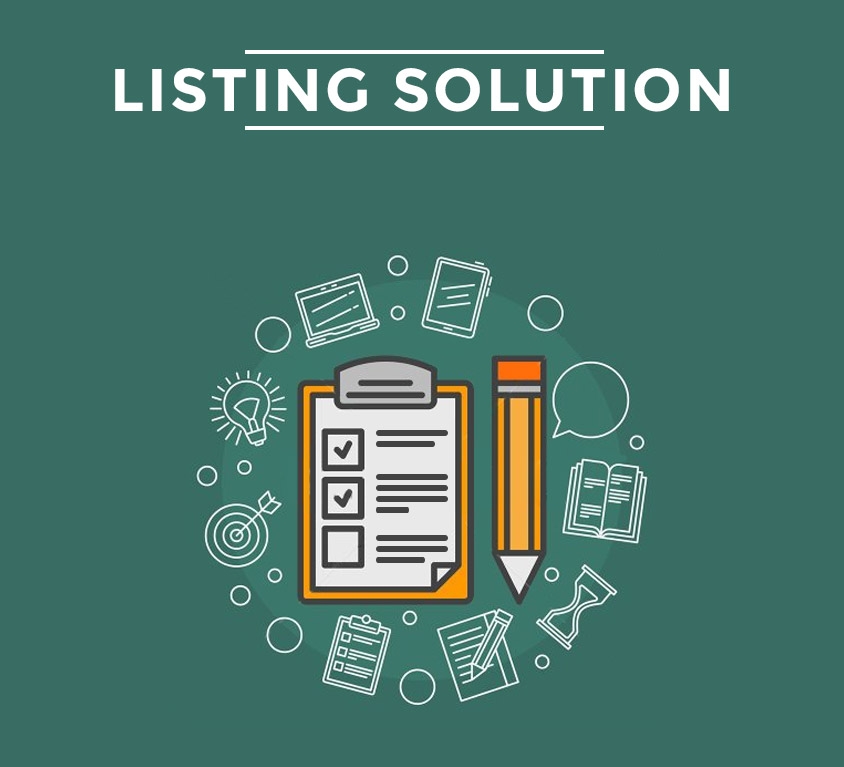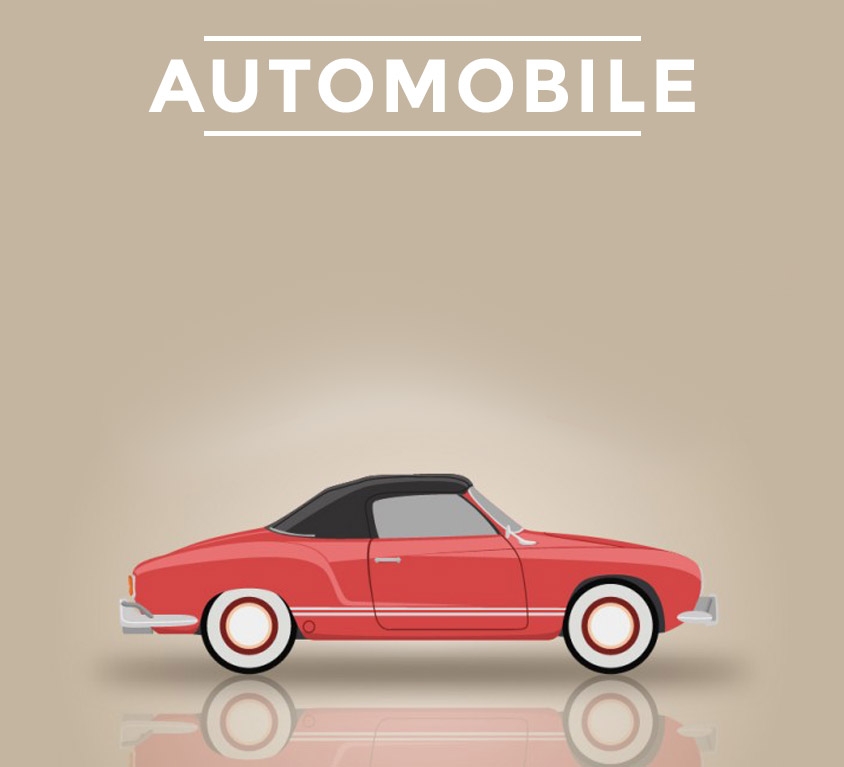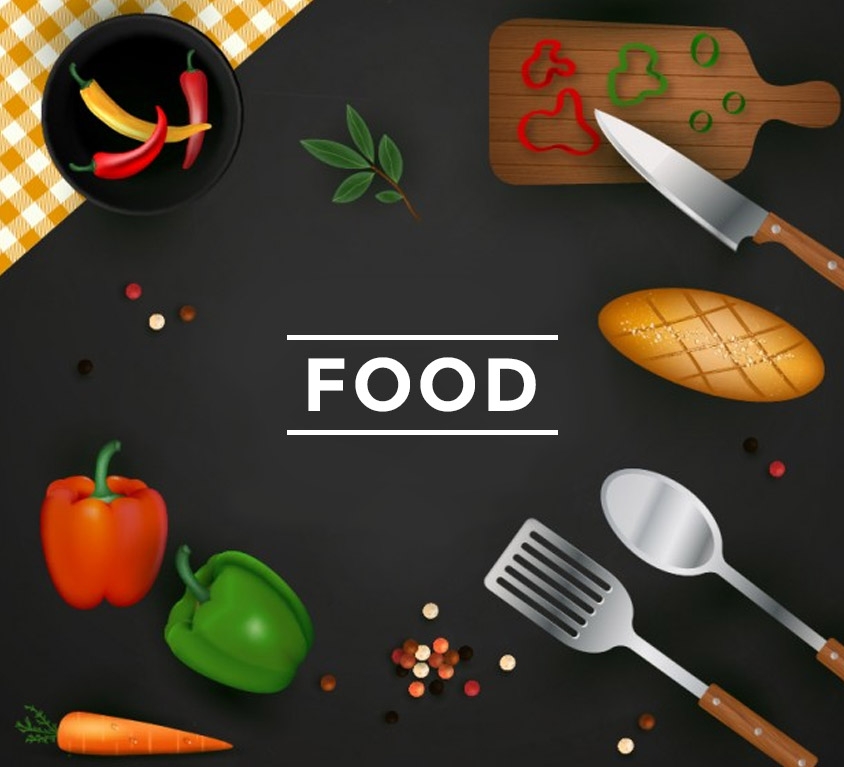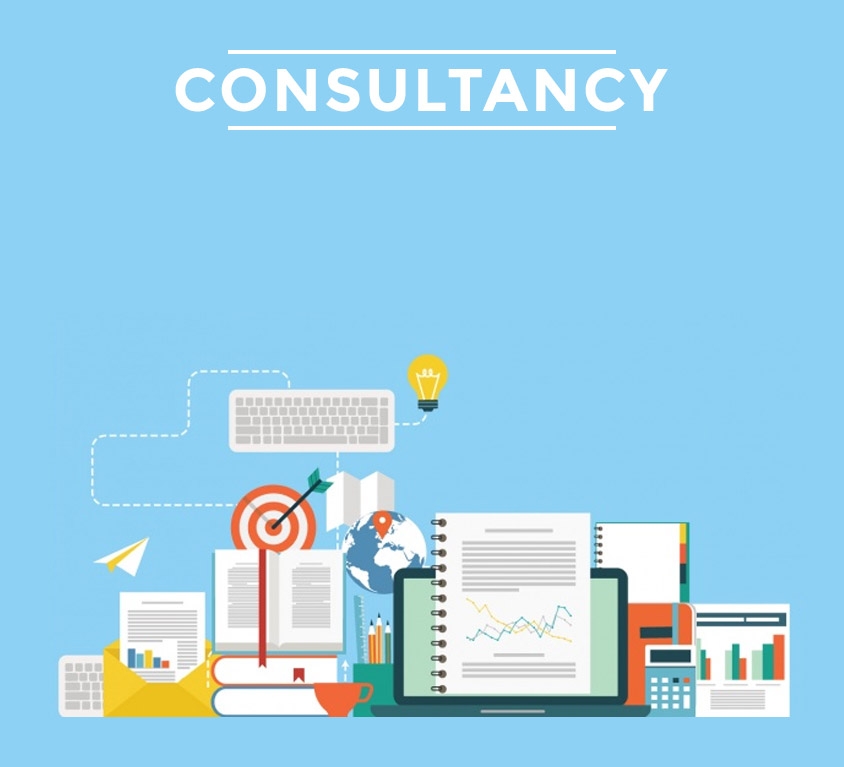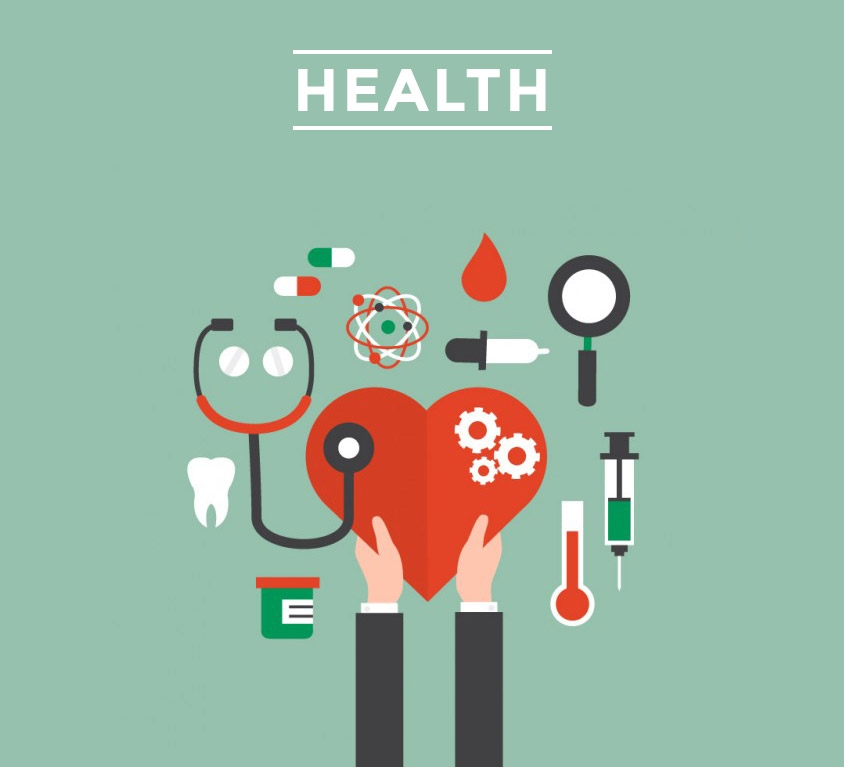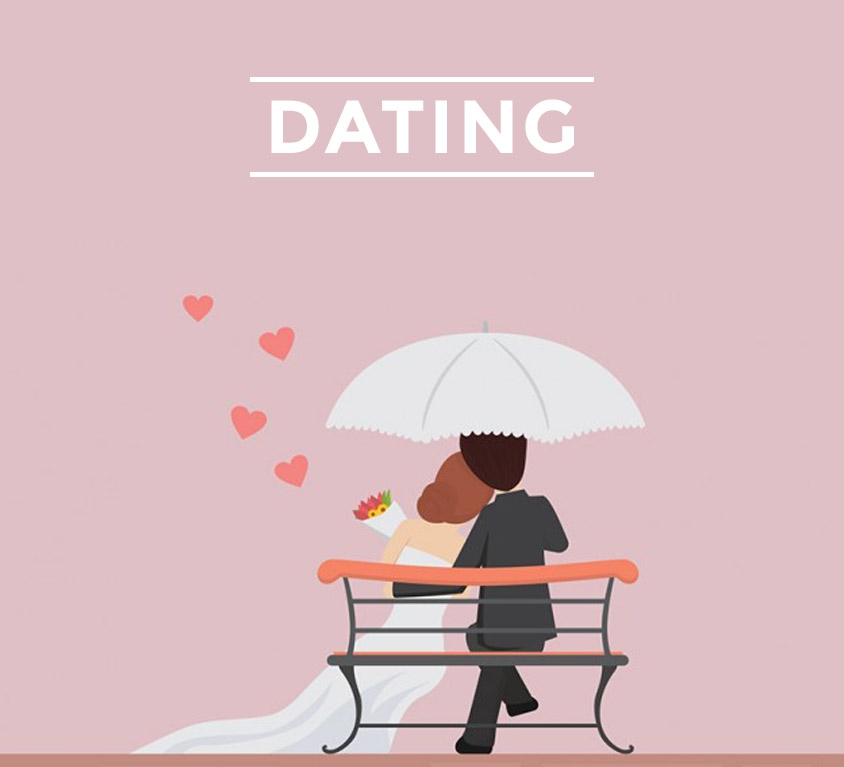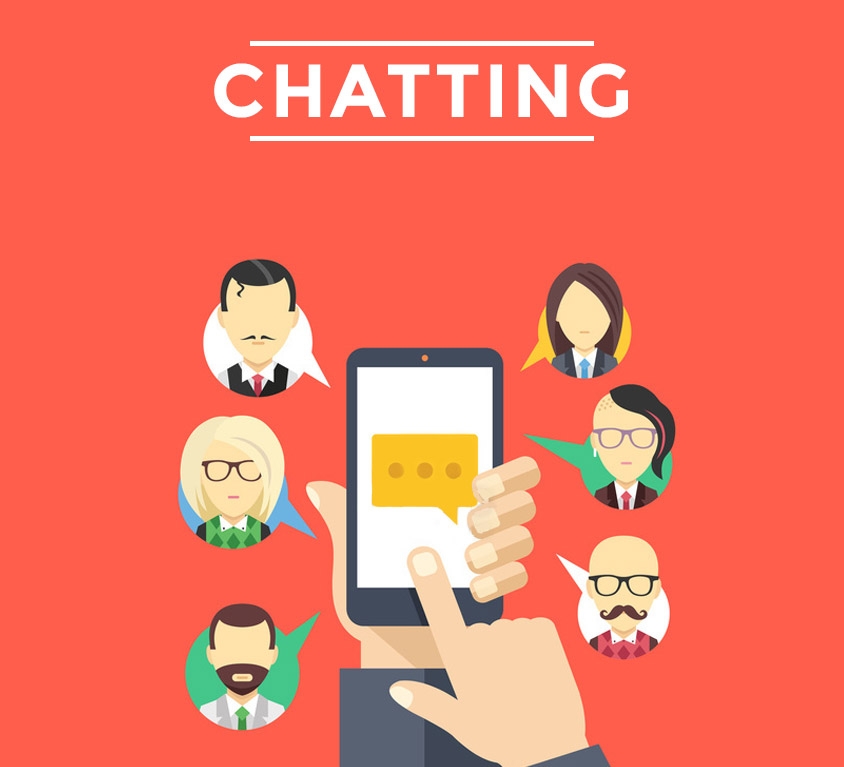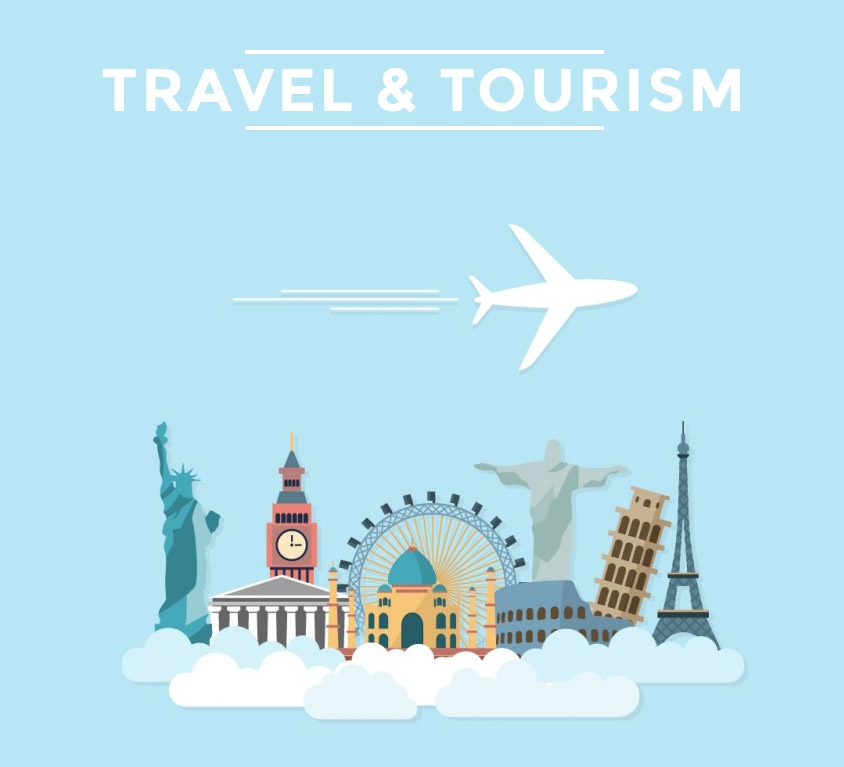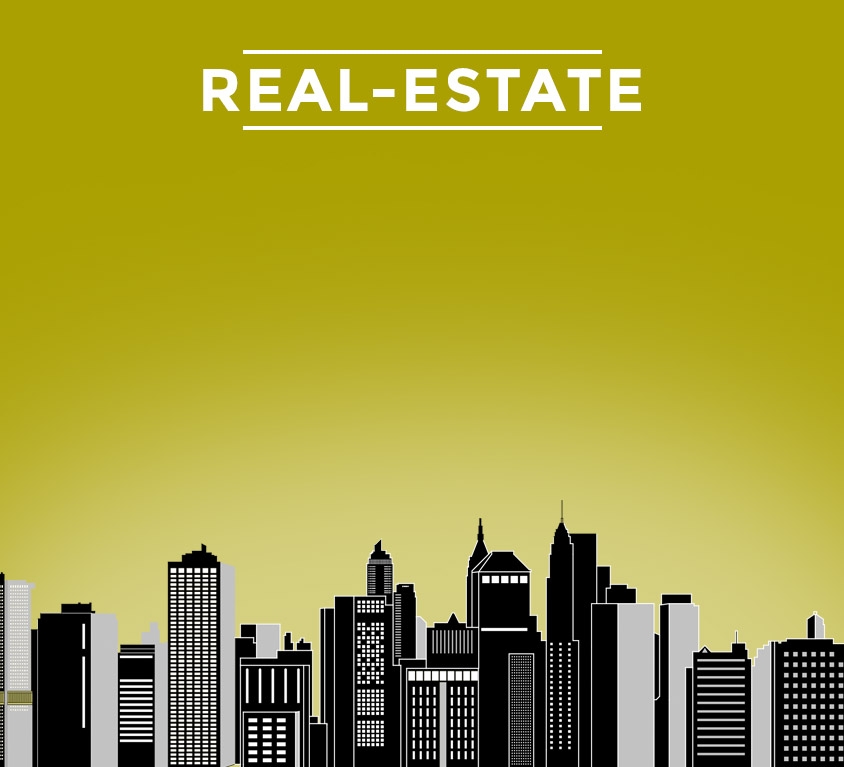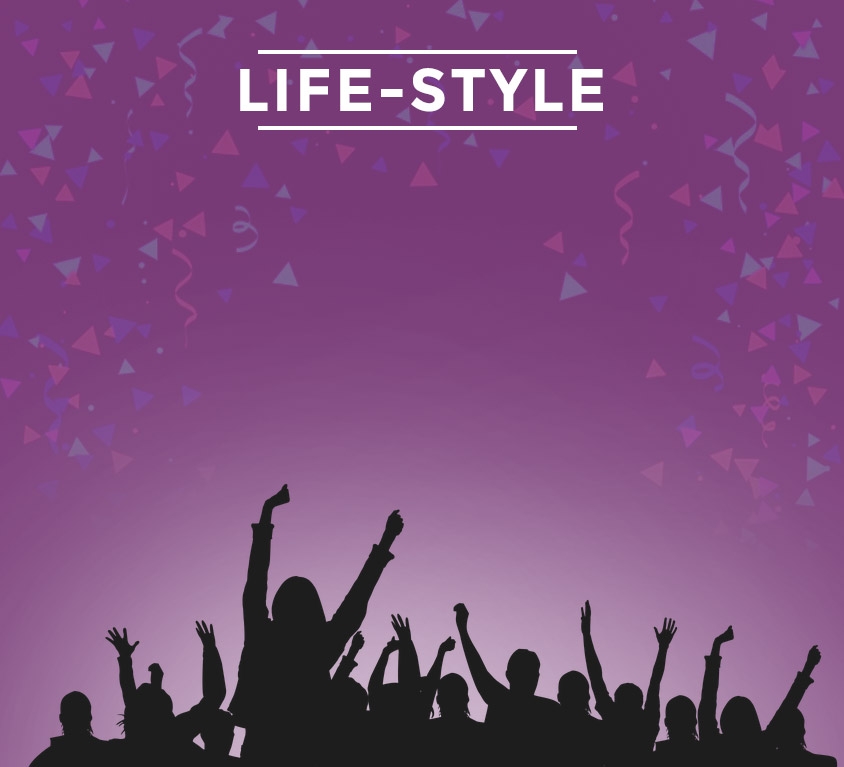 GET A QUOTE FOR YOUR RESPONSIVE WEBSITE DESIGN.
We transcend high performance architecture and calibrated process. We empowers to assist large enterprise and start-ups in making critical business decisions. We proactively gaining lead over major emerging technologies to meet ever growing requirement of inquisitive customers.
Golden word from our

Clients Philip Doran
Herecut Web & App
Webdior was flexible as they worked with my requirements and compromised so that we could come to a good agreement on our project. They have great communication skills!.  Webdior continues to provide excellent communication. They act as a partner on my project, helping me to shape my application for success. Meysam Zaker
Thank you for all of your help, looking forward to working with you in the future as well. Shaun Parker
Webdior has been very patient with us and were always available to answer our questions, even during the weekend. They have been very supportive. Viraj Gandhi
We had a shopify website that needed to be done. Webdior did a quick and good job in completing it in a timely manner. We are planning to give our next project also to them. Overall good experience working with and will recommend them. Achal Sehgal
Director Hr Department, Lion Services Ltd.
We found the "Lead Management Software" quite interesting & are willing to implement this in our organization. Khemang Goel
ennoblefashion.com
Director Ennoble Fashion Private Limited.
The website has come out very well and people are appreciating it a lot. Thanks for your hard work and time. Harpreet Grewal
Coolstylo.com
Director Coolstylo.com
We are really very much pleased with Webdior support team, you guys are rocking and we are very much impressed with your services and efforts provided to Coolstylo.com. Kudos and good show . Hope to have long lasting relationship with you and your team.