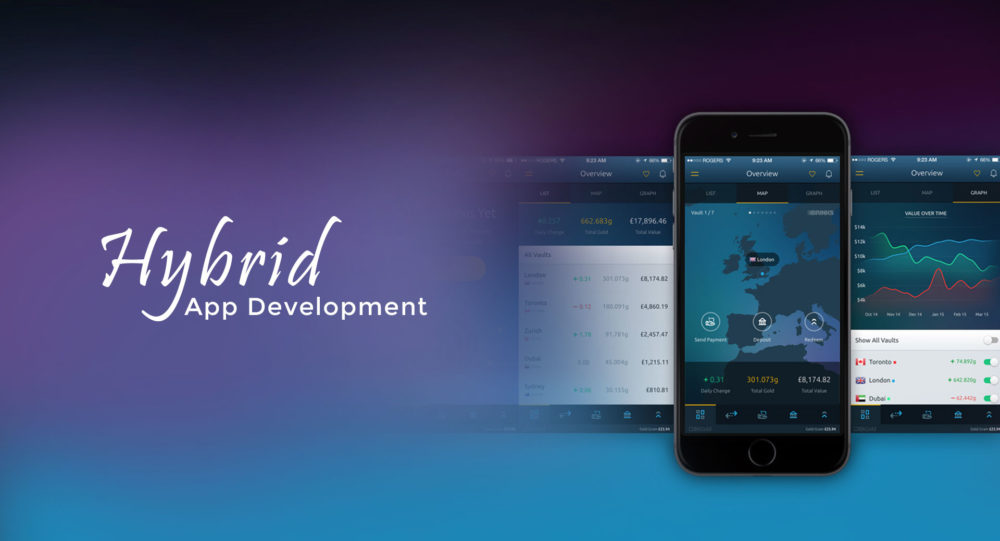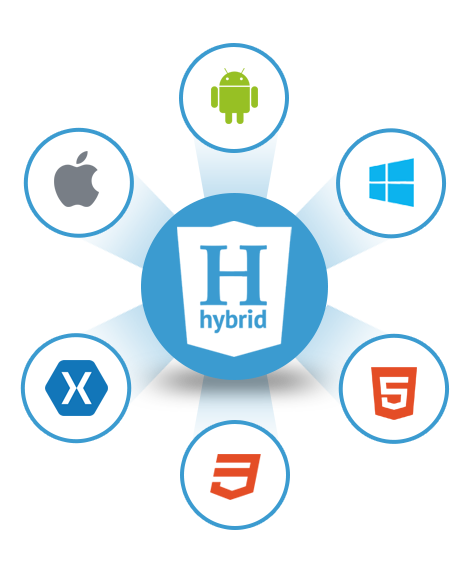 A hybrid Application is a unique combination of specific elements, technologies and approaches which profitable on both web and native mobile technology. Hybrid Development offers benefits to enterprise apps as well. At the point when a user get to the application from their devices, they feel more good with the innovation and need less specialized support to deal with the application and organizations simply run more easily. Hybrid Development is introduced as a front line platform that enables apps for different operating systems. Hybrid mobile application development is in immense demand these days owing to the huge popularity of the mobile apps and easy availability of smartphones that support these apps.
application
development
service
We at webdior provide a wide range of hybrid application that help you to make more innovative and excellent. Our Hybrid Application Development Services provides faster market delivery and a wider audience reach. We deliver real business results through a people-centered approach to technology and providing the right expertise according to your requirement.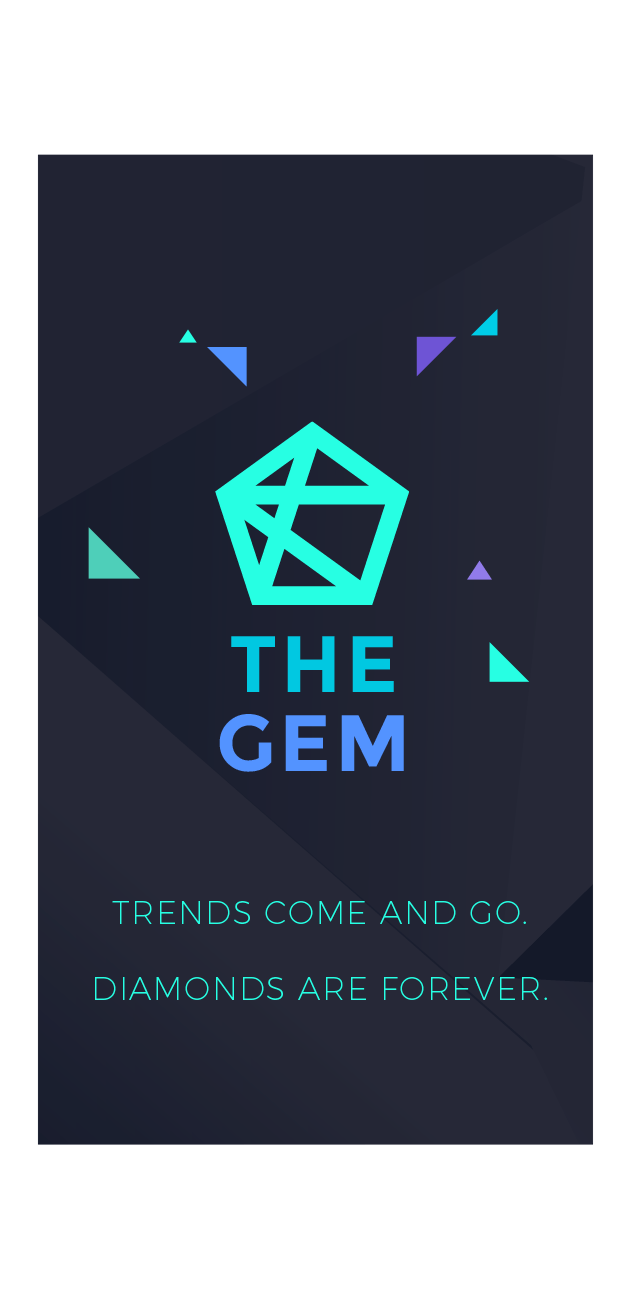 Our developers stay up to date with the latest technologies and use the Codes of specific mobile device to keep it in sync with various other mobile applications. This means your app will work flawlessly with specific devices like iOS, Android, Desktop, Laptop etc.
With our hybrid application development service, you can actually have the app that looks perfect on every device. For any kind of update required, a single update fixes the application on different platforms, improving the user experience.
GET A QUOTE FOR YOUR HYBRID APP DEVELOPMENT.